Ontario to hold State of the City next week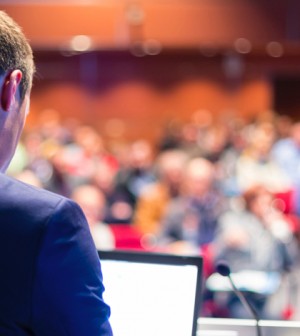 Ontario will hold its annual State of the City event March 20 at the Ontario Convention Center.
This year's theme, "Elevate," is meant to show how the city is focusing on investment, safety, innovation, community life, and opportunity, according to a statement.
City officials, including Mayor Paul S. Leon, will discuss the city's upgrading of public facilities, provide updates on future development and show why Ontario remains one of the most business-friendly cities in Southern California.
Seth Mattison, an author and expert on workforce trends and generational dynamics, is also scheduled to speak.
The venue is at 2000 E. Convention Center Way. Registration and networking will start at 5 p.m., followed by the State of the City program presented by the city council. Mattison is scheduled to speak at 6 p.m., and he will be followed by another networking session.
To register, or for more information, call (909) 395-2005.