Ontario to host All Star hockey game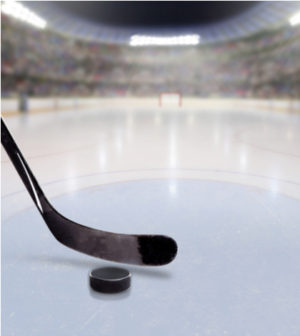 Toyota Arena in Ontario, home of American Hockey League Ontario Reign, will host the league's All Star game later this month.
More than 9,000 people are expected to attend the 2020 AHL All Star Classic, scheduled to be held at 7 p.m. Jan. 27.
Ontario International Airport will sponsor the two-day event, which will begin 2 p.m. Jan. 26 with a Fan Festival on the north side of the arena, according to a statement.
A red carpet arrival of the AHL All Stars will be held at 2:40 p.m., followed by a skills competition at 5 p.m. and an autograph session inside the arena.
Doors are scheduled to open at 6 p.m. for the game. 
"We are thrilled to welcome visitors nationally and internationally that will be attending this special event" said Michael Krouse, president and chief executive officer of the Greater Ontario Convention & Visitors Bureau, in a statement. "This is a fabulous opportunity to showcase our region and all of our amenities."
The game and its festivities are expected to pump more than $4.1 million into the local economy, according to the statement. For information about tickets visit  ontarioreign.com/allstar or Toyota-Arena.com.