Ontario's annual Cruisin' Reunion revs up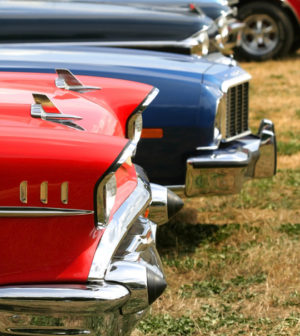 Registration has begun for the 2020 Cruisin' Reunion, the annual classic car show that takes up 22 blocks of downtown Ontario along Euclid Avenue.
The event, hosted by the Greater Ontario Convention & Visitors Bureau, is held every year on the third weekend of September. It attracts about 1,000 classic cars and includes entertainment, concerts and multiple family events.
The two-day festival, scheduled for Sept. 18-19 this year, regularly attracts about 150,000 people. 
Vehicle registration is available online only at GOCVB.org.
Event organizers hope the Coronavirus pandemic is under control by then, said Sue Oxarart, the visitors bureau's director of marketing and communications.
"We know we might have to cancel, but we have a lot of fans who look forward to this every year," Oxarart said. "We want to give them something to look forward to."