Palm Springs announces Grand Marshal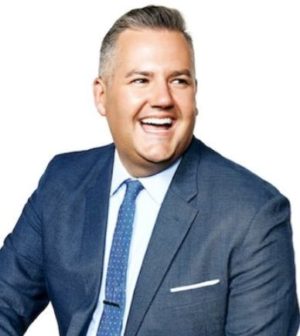 Ross Matthews, the television personality best known as "Ross the Intern" on The Tonight Show With Jay Leno, will be Grand Marshal of the 25th annual Palm Springs Festival of Light Parade.
The parade, which regularly attracts about 100,000 people to downtown Palm Springs, is scheduled to be held Dec. 2. The event is scheduled to begin at 5:45 p.m. on Palm Canyon Drive at Ramon Road, then moves north until it ends at Tamarisk Road.
For more information visit www.psfestivaloflightsparade.org.