Palm Springs asks feds for more CARES Act help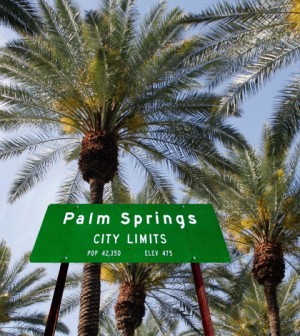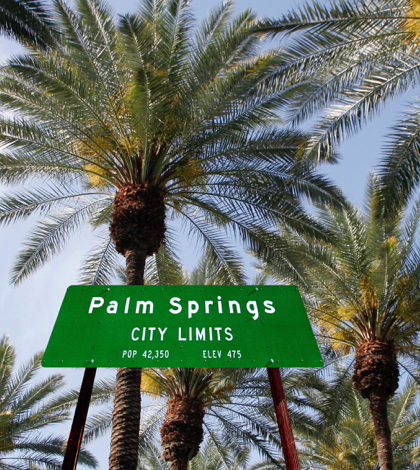 Palm Springs is asking for more help from the CARES Act, the major program established by the Trump Administration to help repair the economic damage caused by COVID-19.
In a letter sent to several state officials, including Gov. Gavin. Newsom, city officials claimed that more CARES Act funding should go to cities like Palm Springs, which has a population of less than 300,000 and is struggling financially.
The letter, which was described in a statement posted Tuesday on the city's website, notes that the largest 13 cities in California are receiving between $85 and $174 per resident while cities like Palm Springs are receiving just $12.28 per resident.
It also points out that Palm Springs has received $600 in aid from the federal program, while Riverside has gotten $28 million.
Palm Springs officials believe that financial relief to cities should be based on loss of revenue due to COVID-19, not just on population.
"COVID-19 has led to significant loss of revenue for our city and severely affected core public safety and other important services our residents and visitors in Palm Springs depend upon," Council Member Lisa Middleton said in the statement. "Distribution by population alone, without reference to revenue lost due to COVID-19, is simply not fair. 
Treating people unequally …  because of where they live is to double down on the unfairness."