Palm Springs "Green Award" nominees sought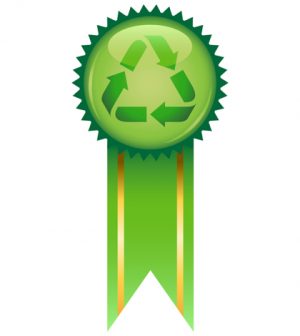 The Palm Springs Sustainability Commission is accepting nominations for this year's Green Citizen and Green Student Awards.
Both awards recognize one adult and one student (K-12) who show "exemplary sustainability practices in the community," according to a statement on the city's website.
Nominees must live in Palm Springs and show excellence in green living or have made a significant contribution to the overall sustainability of Palm Springs. Accomplishments in both categories should focus on work done outside of regular business or academic work and address multiple topics, including resource conservation, habitat protection, energy efficiency and natural resource use reduction.
Award winners will be announced on Earth Day,  April 22, and recognized at a subsequent meeting of the Palm Springs City Council.
Applications are available on the City's website at www.yoursustainablecity.com. Deadline to submit is 5 p.m. March 16.