Palm Springs hotel sells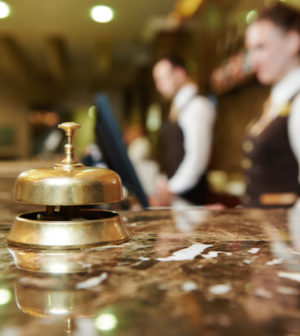 Ivy Palm Resort & Spa in Palm Springs has been sold.
The four-building, 100-room hotel was purchased by Oxygen Hospitality Group, a Phoenix-based real estate investment and management company that specializes in revitalizing hotels, according to a statement.
Cost of the transaction was not disclosed.
Ivy Palm Resort is at 2000 N. Palm Canyon Drive on the north end of downtown Palm Springs. Oxygen Hospitality, which focuses on properties in the Sun Belt, plans to transform the location  into a "hip, tech-forward boutique hotel" that compliments Palm Springs," according to the statement.
The hotel was built in 1982. It sits on three acres and attracts much business from nearby Interstate 10.