Palm Springs interactive survey to aid general plan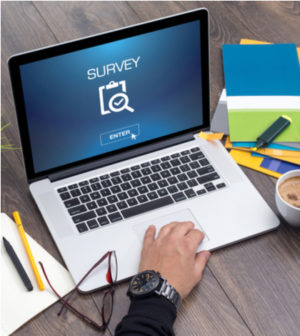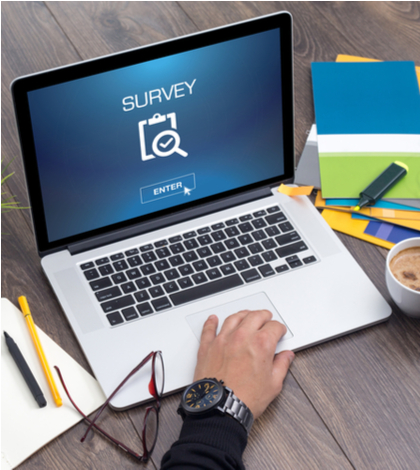 Palm Springs residents are asked to participate in an interactive survey that will help the city update its general plan.
The survey, which focuses on land use, mobility, housing and open space, will help officials identify the residents' top priorities in those and other areas, according to a statement on the city's website.
"This is another step in updating the primary document we use to guide where and how people live, work, play, and learn in Palm Springs," said Flinn Fagg, director of planning services. "Community input is desired and welcome and we encourage anyone with an interest in the city's future design to take the survey."
Information gathered in the survey by the planning staff and general plan steering committee when they make recommendations to the planning commission and city council.
The survey will be available to take online in English and Spanish through May 28. To participate, visit https://experience.arcgis.com/experience/618a436155294c41b7cf78e346c6d84b/.
Palm Springs' general plan was last updated in 2007, according to the statement.