Palm Springs issues clarification re: temporary lodging regulations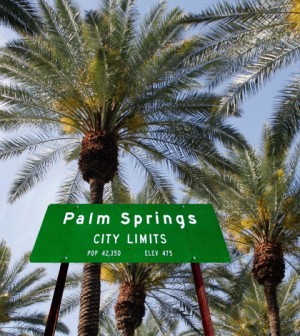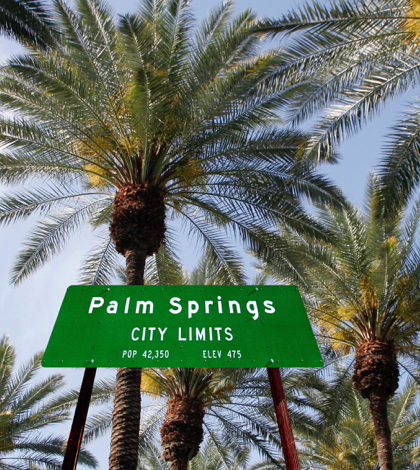 Palm Springs City Manager David Ready has issued a clarification regarding temporary lodging in the city in Coronavirus pandemic.
Vacation rentals, homeshares and other lodgings including hotels may not operate in the city unless they're used "for mitigation and containment measures related to the spread of Covid- 19, otherwise known as Coronavirus," according to a statement posted Tuesday on the city's website.
Also, rentals of more than 30 days are not allowed unless the rental falls within a Covid-19 exception, and reservations should not be accepted until after the city's emergency declaration has been lifted.
"Visitors currently staying in a vacation rental, homeshare or hotel should return to their home community immediately and shelter in place," Ready said in the statement. "The health and safety of Palm Springs residents is our top priority.  We continue to strongly urge our residents, unless they are an essential worker, to stay home and shelter in place per our emergency declaration mandate."