Palm Springs launches smart phone app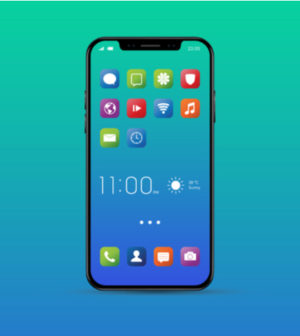 Palm Springs has started "myPalmSprings," a smartphone app designed to help residents and visitors find city information and report issues.
The app allows the user to report homeless and code compliance issues, vacation rental violations, graffiti and water waste, among other issues, according to a statement on the city's website.
People will also be able to find flight information from Palm Springs International Airport, updates about city departments, parks and recreation programs, services at the Palm Springs Public Library, and special events.
City council, board and commission meetings, links to Palm Springs social media platforms, the city's YouTube channel and its latest news releases will also be accessible via the app. It can be downloaded via the Apple Store or Google Play Store, according to the statement