Palm Springs releases possible council districts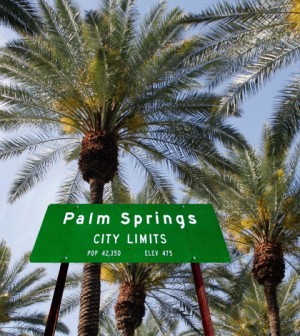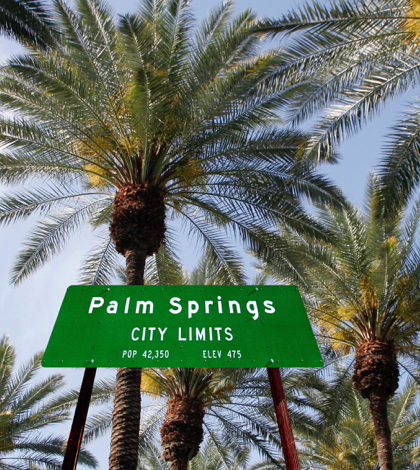 Eight proposed city council district maps in Palm Springs are available for viewing.
The maps, which were drawn by the city's demographer, are tentative, according to a statement on the city's website.
They can be can be seen at psdistricts.com.
Like many California cities, Palm Springs is changing to district elections to avoid running afoul of the California Voting Rights Act.
When drawing the districts, the demographer tried to create minority/majority districts while keeping neighborhoods intact as much as possible.
In one of the proposed districts "a majority of voting-age adults are members of minority groups," City Clerk Anthony Mejia said in the statement.
Residents have until Sept. 17 to submit a map or propose changes to the maps already submitted.
Six public meetings are scheduled to be held between now and mid-December, with the public input process expected to be finished by Dec. 31. Those meeting scheduled to be broadcast live on Palm Springs Community Television Ch. 17 and on www.palmsprings.ca.gov, according to the statement.