Palm Springs says it's reducing homelessness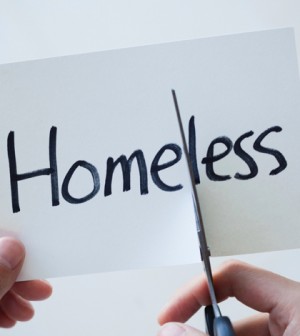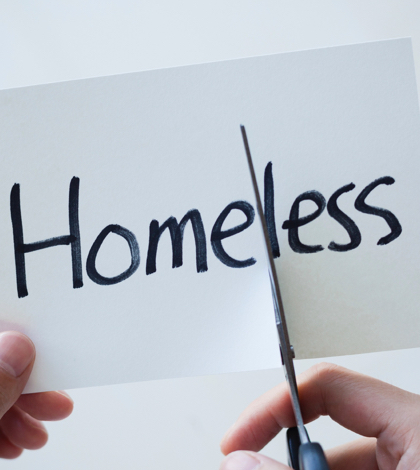 Palm Springs is claiming some success in its battle against homelessness.
Two hundred and thirty two homeless individuals have found a permanent place to live during the past three years because of programs put in place by the city, according to a statement on the Palm Springs website.
Seven hundred individuals found temporary housing in the city during that time, while 368 took advantage of the city's Overnight Cooling Shelter, according to a newly updated Quarterly Homeless Report.
"Over the past three years, Palm Springs has committed to finding funds and resources to help homeless people find housing and obtain job skills so they can get off the streets and lead more productive lives," said Mayor pro team Geoff Kors in the statement. "We look forward to continuing this work with other government agencies and non-profit organizations.