Palm Springs to hold meetings on district elections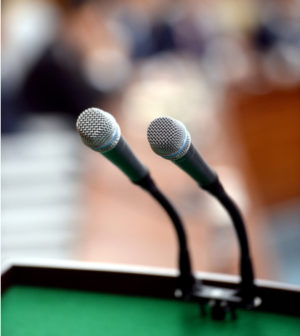 Palm Springs will hold a series of public hearings regarding its planned shift to district city council elections.
The first session is scheduled to be held at 6 p.m. June 20 during the regularly scheduled council meeting at city hall, according to a statement on the city's website.
Additional city hall meetings, all of which will start at 6 p.m., are scheduled to be held July 11, Sept. 20, Oct. 4, Oct. 17, Nov. 7, Nov. 21 and Dec. 5.
A meeting for the city's business community will be held at 6 p.m. July 9 at the Palm Springs Convention Center.
Also, a session for residents in the north side of the city will be held at 6:30 p.m. July 10 at the James O. Jessie Desert Highland Unity Center, and a meeting for south side residents will take place at 6 p.m. July 12 at the Demuth Community Center.
Many California cities are dropping at-large elections because of an alleged violation of the California Voting Rights Act.  A Malibu law firm has made that allegation against multiple cities statewide, saying their at-large elections weaken minority representation.
Rather than challenge that contention and risk getting entangled in a costly lawsuit, cities are switching to district elections.
Palm Springs' transition, which the council approved in April, is expected to be completed at the end of this year.
All of the meetings will be broadcast live on Palm Springs Community Television Ch. 17 and at  www.palmsprings.ca.gov, according to the statement.