Palm Springs to hold neighborhood conference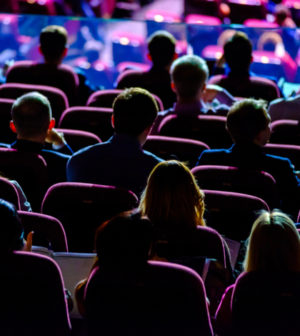 Palm Springs will host the 44th annual Neighborhood USA Conference later this month.
Former U.S. Sen. Barbara Boxer will be the keynote speaker at the event, which is scheduled to be held May 15-18 at the Palm Springs Convention Center, according to a statement on the city's website.
More than 800 representatives from neighborhoods throughout the United States are expected to attend the conference, which will include 60 workshops and 17 "Neighborhood Pride" tours.
This year's theme is "Opening Doors to the Future."
The gathering is sponsored by Palm Springs along with Organized Neighborhoods of Palm Springs, ONE-PS, the Palm Springs Convention Center and Bureau of Tourism and The Greater Palm Springs Convention & Visitors Center. Additional sponsors include the Agua Caliente Band of Cahuilla Indians, P.S. Resorts, Harold Matzner, Wintec Energy and Modernism Week.
Neighborhoods USA is a national nonprofit organization based in Wichita Falls, Texas. Its purpose is to strengthen neighborhood associations and build stronger communities, according to the statement.