Palm Springs to host public forum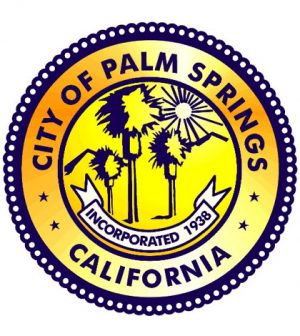 Palm Springs has scheduled a community forum for May 1.
The event, which will be hosted by city council members Geoff Kors and J.R. Roberts, will be held from 5:30 p.m. to 7:30 p.m. at Palm Springs Convention Center, 277 N. Avenida Caballeros, according to a statement on the city's website.
The event, meant to be a less formal atmosphere than a council meeting, will give residents a chance to discuss any issues now facing their city.
City Manager David Ready, along with city department heads, will listen to public comments and answer questions. All information gathered at the forum will be presented to the city council for future planning.
The forum will be available the next day at www.palmspringsca.gov or on Palm Springs Community Television Ch. 17, according to the statement.