Partnership to bring more Medicare to IE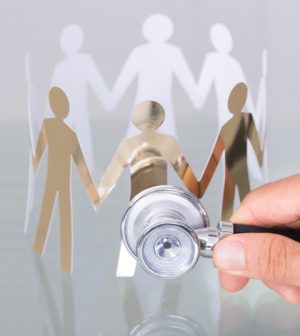 Alignment Healthcare, an Orange-based company that offers HMO plans to California residents, has added PrimeCare Medical Network in the Inland Empire to its Medicare Advantage Provider Network.
That arrangement means anyone enrolled in Medicare Advantage will have access to more than 300 primary care physicians and 1,300 specialists in Riverside and San Bernardino counties, according to a statement released Monday.
The partnership will go into effect Jan. 1.
"This new network relationship comes at a time when Medicare beneficiaries are evaluating their health plan choices during this year's Medicare open enrollment period," said Jamie Phillips, president of PrimeCare, in the statement. "Our new partnership with Alignment Healthcare gives more seniors living in Riverside and San Bernardino greater access to quality, cost-effective care close to where they live."