Partnership will help train medical personnel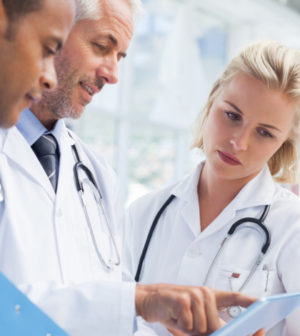 The San Bernardino County Workforce Development Board and the Dignity Health Foundation Inland Empire will implement a training program at Community Hospital of San Bernardino and St. Bernardine Medical Center.
Dignity Health, one of the nation's largest health care systems, approached the workforce development board about training specialized nurses, cardio-pulmonary, radiology, lab technicians and cardiac sonographers, according to a statement.
"By working with county government, we can redirect our financial and human resources to other needs that ultimately improve the patient care experience and support our community," said Dan Murphy, vice president and chief philanthropy officer for Dignity Health, in the statement. "We will also be able to further build a much-needed skilled healthcare workforce."
During the next year, Dignity Health expects to train close to 100 current staff members.