Perris adopts eviction moratorium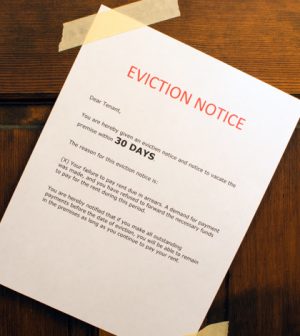 Perris residents unable to pay their rent because of COVID-19 don't have to worry about being evicted, at least for now.
Council members voted recently to place a four-month moratorium on such evictions, after declining to institute a six-month moratorium, according to statement on the city's website.
The ordinance, which passed unanimously, prohibits evictions during a four-month period after the state of local emergency expires. It also provides a process by which "lawfully charged" unpaid rent may be paid.
All renters will be required to pay unpaid rent once the four-months extension expires. They should consult with their landlords about the specifics of repayment.
"It is important to note this is not removing the rent due, but rather extending the timeline to pay in full," the statement reads.