Perris launches anti-homeless effort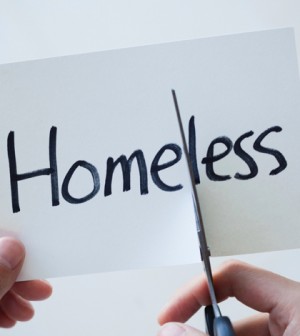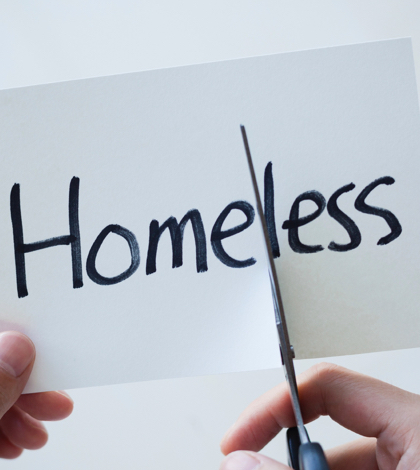 Perris has launched Perris Cares, a program designed to reduce homelessness in the city.
Earlier this month, Mayor Pro Tem Marisela Magaña, Councilmember  Malcolm Corona, City Manager Richard Belmudez and city staff met and discussed ways to end homelessness in the city, officially launching the campaign, according to a statement on the city's website.
Perris Cares will bring together the city's housing division, social work action group, code enforcement and the Riverside County Sheriff's Department to work together to solve Perris' homeless problem.
"Perris Cares will give our residents and interested stakeholders a place to get resources and knowledge in order to help our homeless population," said Corona. "It also gets our residents involved in improving the quality of life for all of us by ensuring we all live in a safer and cleaner community." 
The next Homelessness Subcommittee Meeting is tentatively scheduled for January 2020. More details to be announced in the meantime.
"I recognize that there is no single or easy solution to address homelessness, yet I believe we have made progress in our collective approach to tackle the issue," Magana said in the statement. "These efforts are even more successful with the support of the Perris community."