Perris suspends city hall visits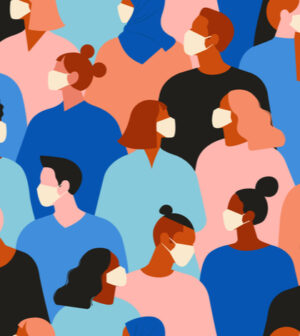 Perris has suspended all in-person activity at city hall because of the Coronavirus outbreak.
Services will continue to be provided online, e-mail or by telephone, as much as possible, according to a statement on the city's website.
The decision, announced Monday, is a response to guidelines established by the governor.
The Riverside County Department of Public Health and the federal Center for Disease Control.
For updates and frequently asked questions regarding the Coronavirus Covid-19, please visit the City's website at: http://www.cityofperris.org/livewell/covid19.html.