Perris welcomes Planet Fitness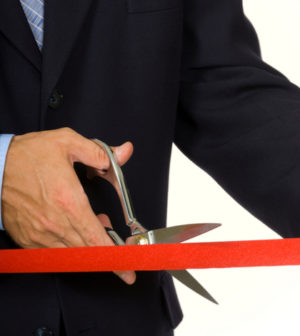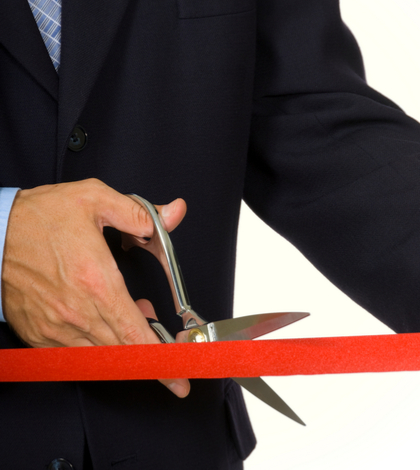 Perris held a ribbon-cutting ceremony earlier this week at a new Planet Fitness.
The 24-hour facility in the Plaza de Perris shopping center, 1688 N. Perris Blvd., was officially welcomed to the city by several local dignitaries, including Mayor Michael M. Vargas, City Manager Richard Belmudez and Council Member Malcolm Corona, according to a statement on the city's website.
Assemblyman Jose Medina, D-Riverside, and State Sen. Richard Roth, D-Riverside, both sent representatives.
"It's always a pleasure to welcome new businesses to our city," Vargas said in the statement. "One of the biggest benefits of this facility is that it's open 24 hours, so our residents can literally work out and stay in shape anytime."
This is the 22nd Planet Fitness within its franchise group, Saber Fitness. Eighteen of those are in Southern California, the remaining four are in Northern California, according to the statement.