Pipeline for recycled water completed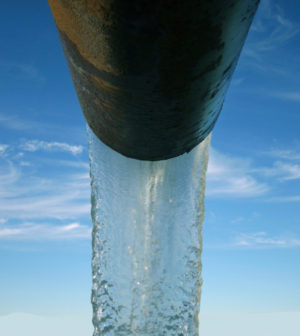 The  Eastern Municipal Water District and its partner agencies have finished the French Valley Recycled Water Pipeline.
The recently-completed project provides high-quality recycled water to French Valley Elementary School and Sheffield Park, according to a statement.
Both sites are in Winchester, an unincorporated community in southwest Riverside County.
Each was retrofitted according to the district's Recycled Water Accelerated Retrofit Program, and both are the first locations on the east side of Winchester Road in French Valley to be served by the district.
The pipeline can move about 45 acre feet of water a year that is converted into drinkable recycled water.
A national leader in recycled water use, the Eastern Municipal Water District uses all of its recycled water for "beneficial use" within its territory, according to the statement.