Police chief hiring to be subject of meeting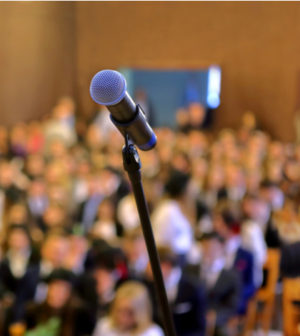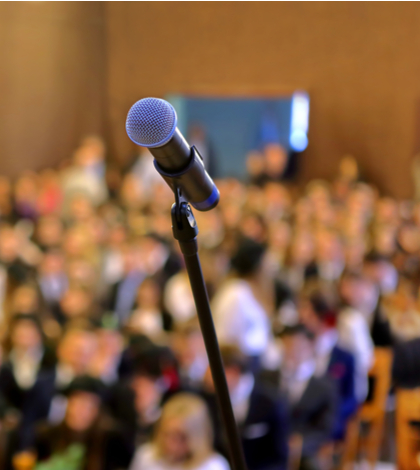 Menifee is looking for community input regarding the hiring of its next police chief.
A community workshop is scheduled to be held at 9 a.m. Wednesday at Menifee City Hall, 29714 Haun Road, according to a statement.
Last November, the city council voted unanimously to begin forming a city police department, a task that will be overseen by the city manager.
Besides hiring a police chief, a department budget must be established and facility, procedural and contractual needs must be addressed before the agency can be formed, according to the statement.
For additional information contact Dave Brown, interim director of public safety, at (951) 672-6777 or dbrown@cityofmenifee.us.