Prison-to-work program receives award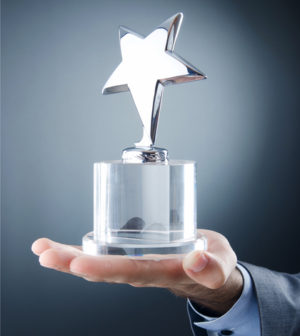 One year after its founding, a program that teaches former inmates a trade so they may find work has been honored by the Riverside Clergy Association.
Prison2Employment was recognized by the association Sunday at its 16th Annual Martin Luther King Day "Making a Difference," held at the Park Ave Baptist Church, according to a statement.
That program was created by the Southern California's Building Industry Association's Baldy View Chapter, the San Bernardino Community College District, the San Bernardino County Workforce and Economic Development Department  and the County Probation Department.
Both county entities provide funding and help identify eligible people, the college trains those people and the BIA helps place them with local companies, usually in plumbing, plastering, carpentry.
Program graduates also land jobs in heating, ventilating and air conditioning, according to the statement.
"This program represents collaboration at its best," clergy association President Paul Munford said in presenting the program representatives with the association's "Champions for Justice" award. "It's proof that when a community comes together for a cause, it can make a difference in people's lives."