Professor nominated for prestigious award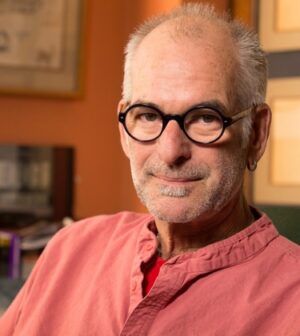 University of Redlands
Art Svenson, a constitutional law professor at the University of Redlands, has been honored by the American Political Science Association with its 2019 Distinguished Teaching Award.
A faculty member for 38 years, Svenson was nominated by 60 former and current students, several of whom described his teaching as "transformational" and "life-changing," according to a statement.
Svenson was also supported by his fellow faculty members, who began the nomination process.
"If you've ever sat in one of Art's classes, you'd immediately recognize why he's an exceptional educator and an endearing person, or as many people put it, a legend," said Renee Van Vechten, an associate professor of political science, in the statement. "He inspires you to think deeply and reason honestly."
Svenson has won multiple awards for teaching and research and two Fulbright scholarships to teach constitutional law in the People's Republic of China, according to the statement.