Proposed hospital expansion to be discussed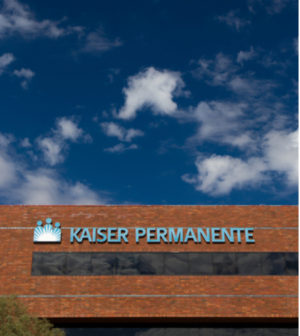 Moreno Valley will hold a special public meeting Wednesday to discuss the proposed expansion of the Kaiser Permanente Moreno Valley Medical Center.
The session, which will focus on possible environmental issues, is scheduled to be held from 6 p.m. to 7 p.m. in the city council chambers at city hall, 14177 Frederick St., according to a statement on the city's website.
Members of the public will be able to comment on the proposal, which would expand the Kaiser Permanente campus to a 460-bed hospital with additional support buildings, outpatient facilities, an energy center and more parking.
The project site is at 27300 Iris Ave. The public review period regarding the proposal's preparation phase ends Dec. 31.
For more information call the Moreno Valley Planning Division at (951) 413-3206.