Public safety facility to house fire, sheriff's department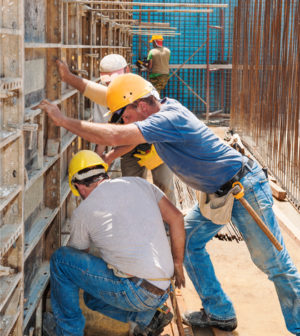 Construction has begun on a public safety facility in Rancho Cucamonga that will be home to a city fire station and a San Bernardino County Sheriff's substation.
The building, at 8870 San Bernardino Road, will house Fire Station 172, according to statement on the city's website.
The current Fire Station 172 is at 9612 San Bernardino Road, about one mile west of where the new facility will be constructed. That station was built in 1954, 23 years before Rancho Cucamonga became a city.
Having the sheriff substation there will make it easier for the department to serve the west end of the city.
Construction is expected to be completed by the winter of 2021, according to the statement.