Radio program to highlight ONT improvements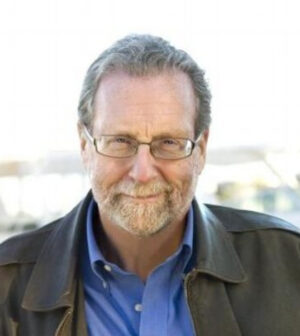 CBS Radio's "Eye on Travel with Peter Greenberg" this weekend will feature a report on Ontario International Airport and its successes since it was handed over to local control more than three years ago.
The program is scheduled to air at 7 a.m. PST Saturday on the CBS Radio Network. It can also be accessed at www.petergreenberg.com.
"The Ontario airport commission and all of our employees were excited to welcome Peter and honored that he chose our airport for his next broadcast," said Mark Thorpe, chief executive officer of the Ontario International Airport Authority, in a statement. "Peter has spent a lifetime traveling the world and his observations and insights have influenced those of us who operate airports and airlines."
An Emmy award winning reporter, Greenberg appears regularly on CBS programs, including "CBS This Morning" and the "CBS Evening News." He is a recognized travel expert and one of the most respected journalists covering the travel industry, according to the statement.