Rancho Cucamonga industrial building sold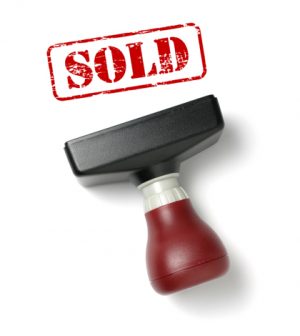 An industrial building in Rancho Cucamonga has been sold for $7.5 million.
The structure, at 9568 Richmond Place, covers nearly 43,000 square feet and has more than 7,500 square feet of office space, according to a statement released by CBRE.
The buyer was a toy company whose name was not released. Lease terms, and information about the buyer and seller, also were not disclosed.
The building is less than two miles from both Interstate 15 and Interstate 10 and less than three miles from Ontario International Airport, making it an ideal location for a warehouse-distribution facility.