RC to hold State of City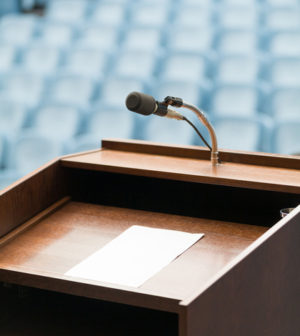 Rancho Cucamonga will hold is 2018 State of the City Address Feb. 22.
The theme of this year's event, which the city is putting on in partnership with the Rancho Cucamonga Chamber of Commerce, is "It Just Doesn't Happen," according to a statement on the city's website.
Mayor L. Dennis Michael will discuss highlights from the previous 12 months as well as the city's plans for the upcoming year. A networking session will be held immediately afterward.
The event is scheduled to run from 5 p.m. to 9 p.m. in the Lewis Family Playhouse at the Victoria Gardens Cultural Center, 12505 Cultural Center Drive.
All community members are encouraged to attend. Tickets are $25 each and may be purchased at www.LewisFamilyPlayhouse.com  or by calling (909) 477-2752.
Some proceeds from the event will go to the chamber, according to the release.