RC to host State of City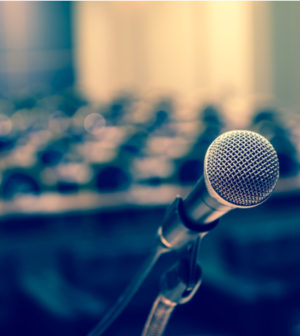 Mayor L. Dennis Micheal will deliver Rancho Cucamonga's State of the City Address next month.
The theme of this year's remarks is "From Foundation to Future," which is meant to be a tribute to the city's past and future, according to a statement on the city's website.
The state of the city will be presented by the city and the Rancho Cucamonga Chamber of Commerce. The event is scheduled to be held from 5 to 9 p.m. Feb. 28 at the Victoria Gardens Cultural Center, 12505 Cultural Center Drive.
Tickets are $25 each and can be purchased by contacting the box office at the Lewis Family Playhouse, www.LewisFamilyPlayhouse.com or by calling (909) 477-2752.