RCC gets anti-suicide grant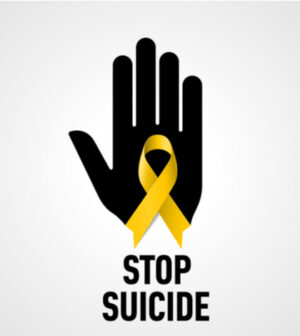 Riverside City College has received a $306,000 grant that it will use to help prevent suicides.
The three-year grant from the Garrett Lee Smith Memorial Act, one of four handed out recently, will go to RCC's health and psychological services department, according to a statement. 
Nineteen other schools received similar grants last December.  All 23 institutions will develop a program meant to prevent college students from committing suicide.
Suicide is the second-leading cause of death among students, according to Active Minds, a nonprofit in Washington, D.C. that seeks to improve mental health among college students.
Garrett Lee Smith was the son of U.S. Senator H. Smith, R-Oregon. In September 2003,  while a culinary arts student, the younger Smith took his own life. 
President George W. Bush signed the Garrett Lee Smith Memorial Act, which is meant to prevent youth suicides, the following year.