RCC gets business accreditations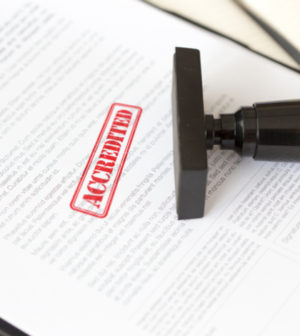 Riverside City College has had its business education programs accredited by the Accreditation Council for Business Schools and Programs.
The school received one associate arts accreditation and 14 associate science accreditations from the council's Associate Degree Board of Commissioners, according to a statement.
Riverside City College officials will accept the accreditations, which are for 10 years, at an accreditation council conference scheduled to be held June 10 in Kansas City.
The accreditation council evaluates based on several factors, including leadership, strategic planning, quality of academic programs and faculty credentials. Business programs are expected to offer a demanding curriculum and show steady improvement.
"Riverside City College has shown a commitment to teaching excellence and to the process of quality improvement by participating in the accreditation process," Steve Parscale, the accreditation council's chief accreditation officer, said in the statement.
Based in Overland Park, Kan., the accreditation council recognizes teaching excellence and academic performance in business education programs worldwide.