Real estate company donates power lift to a community center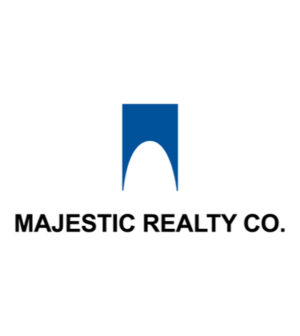 Majestic Realty has donated an electric power lift to a community center that it will use to help its COVID-19 relief efforts.
The Charles Meigs Community Center in Mead Valley, an unincorporated community near Riverside, has seen its food distribution efforts overwhelmed by the pandemic, according to the statement.
"When we heard that the Charles Meigs Community Center needed our help, there was no question that we would step in to assist," said John Semcken, senior vice president at Majestic Realty, in the statement. "We are proud to help them in whatever way we can."
A power lift is a small electronic forklift that can raise more than 2,000 pounds higher than nine feet. They cost between $3,000 to $7,000.
"Without a power lift, we would have had to turn down donations," said Noland Turnage, Perris Outreach Community Minister at The Grove Community Church, which operates the community center. "We are grateful that our friends at Majestic have stepped in to enable us to continue our important work of feeding Mead Valley families."
Majestic Realty, part of Mead Valley for more than 15 years, is one of the largest private developers and owners of master-planned business parks in the United States, according to the statement.