Report: IE business activity outdoes U.S.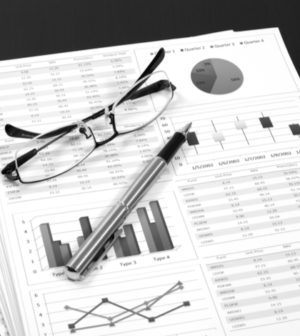 For the second consecutive quarter, the Inland Empire outdid the nation in business performance, according to a recent report.
During the third quarter, business activity in Riverside and San Bernardino counties rose 2.3 percent year-over-year, compared with 1.9 percent growth in the gross domestic product, according to the UC Riverside School of Business Center for Economic Forecasting and Development.
The report defines "business activity" as combination of factors, including employment, economic output, income and real estate. It predicts that business activity in the Inland region will grow between 1.9 percent and 2.4 percent during the next year.
"The near-term outlook is also positive with growth continuing into 2020, driven by key local industries such as logistics," said Christopher Thornberg, director of the center for economic forecasting and a co-author of the report. "The challenge lies in the longer term, where economic and industry growth will be held back by labor shortages caused by California's lack of home supply, and the unaffordability that creates."
The Inland region's manufacturing sector is also performing well: since the deepest point of the Great Recession in 2009, manufacturing in the Inland Empire has grown 18.3 percent, compared with the state's growth rate of 5.7 percent, the report stated.