Report: So Cal apartment rents expected to rise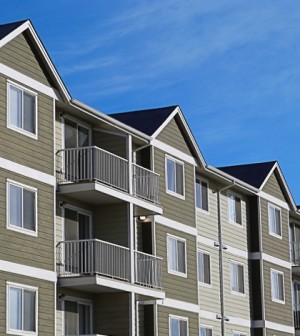 Southern California apartment dwellers are likely to pay at least $100 more in rent per month by 2021, a recent study predicts.
During the next two years, rents will increase by $139 in Los Angeles County, $106 in Orange County, $209 in San Diego County, $110 in Ventura County and $100 in the Inland Empire, according to the  2019 University of Southern California Casden Economics Forecast.
"Rents are continuing to rise at a slower pace, and rents in the past year rose a little bit less than renter incomes." said Richard Green, director of the Lusk Center, which authors the annual forecast.  "Still, an ongoing lack of affordability is causing skilled workers to flee the region and seek employment and housing elsewhere."
Phoenix and Las Vegas, where multifamily development is plentiful, are the two most popular destinations for workers who decide to leave California, the report stated.
Despite having Southern California's fastest-growing job market, the Inland region's economic expansion has been held back by a sluggish labor supply. As a result, multifamily rents are expected to grow while vacancies will drop during the next two years: from today's $1,500 average rent and 3.5 percent vacancy rate to $1,600 average rent and 3.1 percent vacancy, the report stated.