Report: unemployment drops in most U.S. markets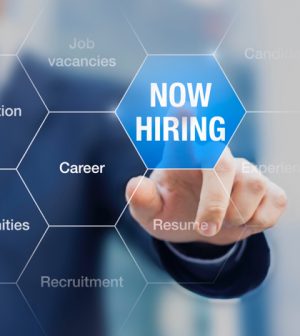 Year-over-year unemployment rates fell in 304 of the 388 metropolitan areas during November, according to data released Thursday.
Also during November, joblessness was higher in 67 areas and did not change in the remaining 17 markets, the U.S. Bureau of Labor Statistics reported in its monthly unemployment report.
Sixty nine markets had unemployment rates of three percent or less, while only three areas had rates of at least 10 percent.
The Inland Empire experienced a 3.2 percent increase in employment between November 2016 and November 2017. That was the largest increase – along with Raleigh, N.C., which also grew 3.2 percent – of any major market during that time, according to the report.