Reporter to host Palm Springs police, fire luncheon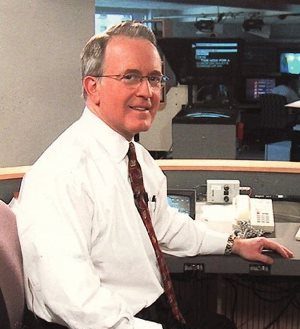 Hank Plante, reporter and political commentator for KMIR-TV, the Coachella Valley's NBC -TV affiliate, will emcee the 7th annual Palm Springs Police and Fire Appreciation Luncheon.
The event, scheduled to begin at 11:30 a.m. Tuesday at the Palm Springs Convention Center, is being hosted by the city, the Palm Springs Chamber of Commerce and the Agua Caliente Band of Cahuilla Indians, according to a statement.
The program will highlight the police and fire department's achievements last year, with Police Chief Bryan Reyes and Fire Chief Kevin Nalder scheduled to speak.
Both are expected to announce the winners of multiple public safety awards.
"It is important that we pay tribute and express our deepest gratitude to these outstanding men and women who each and every day put their lives on the line to protect and defend us," City Manager David H. Ready said in the statement.
For ticket information visit www.pschamber.org.