Restaurant offers discount to vets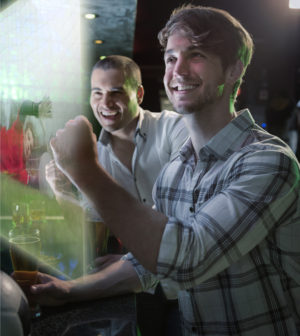 Big Al's, the sports bar and entertainment destination that opened in Ontario last spring, is offering a free $10 FUN card this weekend to all active and retired military members in honor of Veteran's Day.
The cards are good for any purchase or attraction at any time in the store this Friday through Monday, according a statement.
"Big Al's wants to say thank you to our amazing military community and veterans for all their sacrifices and tireless dedication to duty" said Craig McKellar, Big Al's regional general manager, in the statement.
Big Al's is located at 4120 Fourth St. For more information call (909)292-6815 or email star.Jeries@ILoveBigAls.com.