Retail center changes hands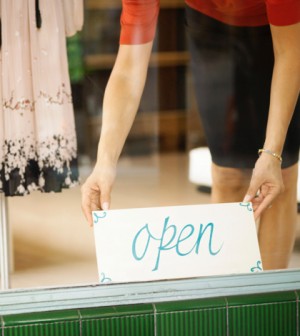 A retail center in San Dimas has been sold to a group of private investors.
The property, a strip center at 702 W. Arrow Highway, sold for $4.8 million, said Frank Vora, an investment sale specialist with Progressive Real Estate Partners in Rancho Cucamonga.
The seller was R&N Partners LLC and the buyer was Homi Holdings LLC, both of Los Angeles.
Vora and Bran Umanksy, president of Progressive Real Estate, represented both parties in the transaction, which was completed last month.
The shopping center covers a little more than 21,000 square feet and is 100 percent leased. Its tenants include Sears Appliance Center, a T-Mobile Store and LA Carper.
"They're very picky about what they buy but this is a perfect fit for them," Vora said of Homi Holdings. "They look for strip malls in good locations with national tenants, which is what this is."
The property is close to several shopping centers with other major national retailers, including Target and Lowes Home Improvement.