Retired Naval lieutenant hired by Kaiser Permanente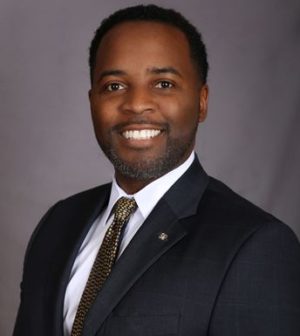 Anthony Coleman has been designated Kaiser Permanente's assistant hospital administrator for San Bernardino County.
Coleman, a Fontana native and a retired Naval lieutenant, has worked in health administration and finance for more than 10 years, according to a statement.
He recently participated in a senior military officer program sponsored by Kaiser Permanente that prepares senior officers for healthcare careers.
Coleman, who before he began his military career received all of his healthcare from Kaiser Permanente, began his new job March 12.
"If it weren't for Kaiser Permanente, I wouldn't have had my Navy career or my healthcare career," Coleman said in the statement. "It is a blessing to be able to return and serve the community I grew up in. Life has come full circle."