Reverse logistics company comes to Fontana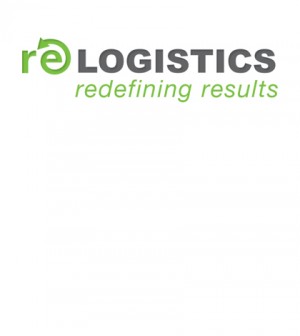 A company that recycles plastic and wood pallets used in the logistics industry has opened a facility Fontana.
Houston-based reLogistics Services has moved into a 5,000-square-foot building at 10891 Almond Ave., where it employs about 20 people in different warehouse positions, according to a statement.
Company officials chose Fontana because San Bernardino is the logistics hub of Southern California, and because the site has good freeway access and will allow reLogistics to serve multiple retailers, said Mike Hachtman, reLogistics's president and chief executive officer, in the statement.
Those customers will be able process reusable packaging items, including pallets, trays and totes, 24 hours a day, according to the statement.
San Bernardino County's Workforce Development Department recently helped reLogistics conduct a two-day job fair during which they hired employees for the Fontana facility.
This is reLogistics first plant in the western United States. It already has facilities in Texas, Louisiana, Georgia, Florida and Kentucky.