Risk, Time in the Market, and Diversification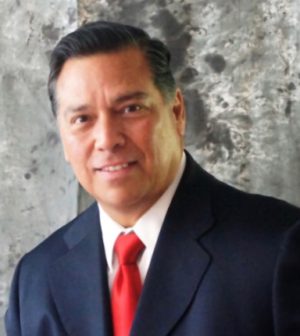 By Ralph Quintana
Your risk, time in the market and diversification are so fundamental you might consider them the foundation when building your portfolio. It is easy to lose sight of portfolio structure as you track the performance of specific investments or account values.
These strategies when applied to your investment portfolio may be used to manage risk through diversification but do not guarantee a profit or protect against investment loss.
The Big Picture
Asset allocation generally refers to the mix of three major asset types – stock, bonds, and cash alternatives. They tend to perform differently under different market conditions.
Stocks may have higher long-term growth potential, but are associated with greater volatility.
Bonds tend to have moderate growth potential with less volatility.
Cash alternatives typically have low growth potential, but are the most stable of the three asset classes. However, cash investments might not keep pace with inflation and could lose purchasing power over time.
The appropriate allocation depends on your age, risk tolerance, time horizon, and specific goals. Younger investors might be comfortable with a more aggressive allocation heavily weighted toward stocks, because they have a longer time to recover from potential losses. While older investors who are more concerned with preserving principal and those with short-term investment objectives, such as retirement, might prefer a more conservative allocation with greater emphasis of bonds and cash alternatives to protect them and their financial needs.
To find out how to grow and protect your wealth so you or someone you know does not outlive their assets, please call me directly for a second opinion on your personal or business investment portfolio, 401 k / IRA's and Qualified plans.
Harvest Wealth Management
Helping People Make Smart Decisions about their Money
909-908-4058
California Life Insurance License 0A43896
Securities offered through Centaurus Financial, Inc.,
Member FINRAISIPC, a registered Broker-Dealer
"Harvest Wealth Management, Inc. and Centaurus Financial, Inc. are not affiliated"