Riverside apartment complexes change hands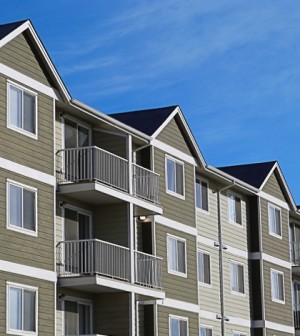 Two apartment complexes in Riverside have been sold.
The properties – a total of four buildings – sold to local private investors for a combined $10.3 million, CBRE announced Tuesday.
The La Paz/Las Palmas apartments are at 2032 and 2052 Linden St. The second property, Cazador's Court, is at 3461-3471 Anderson Ave.
Combined, all four buildings have 78 units.
Both properties are within two miles of downtown Riverside and UC Riverside. They're also near Riverside Community Hospital, which was recently expanded, and multiple retail and transportation centers.
CBRE represented both parties in each of the transactions, according to the statement.
Apartment vacancies in the Inland Empire are expected to remain stable this year, with moderate increases in rents, according to the statement.