Riverside  approves city manager contract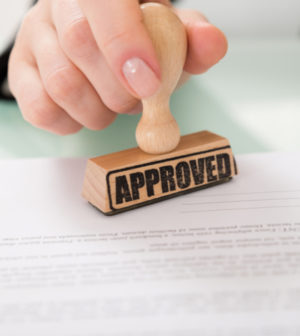 Riverside has approved a contract with Al Zelinka, its new city manager.
The pact will pay Zelinka a base salary of $295,000 and a total compensation package of $360,000, according to an agreement approved by the city council this week.
The vote, which came one week after Zelinka was appointed to the position, was 6-1.
Council member Mike Soubirous cast the dissenting vote. Soubirous did not comment, but he has expressed concerns about how much Zelinka, a five-year Riverside employee, will be paid.
"Congratulations on your five years of service to the city of Riverside, and welcome to your new assignment as our city manager," Mayor Rusty Bailey said in a statement."I look forward to working with you and continuing the momentum in Riverside."
The contract is expected to be made official next week.  It will run through July 1, 2021, and is automatically extended for two years each March 31, beginning in two years.
Starting in January, Zelinka will be eligible for the same cost of living increases afforded to other city executives. He will also be subject to any pay reduction that happens because of an economic slowdown or "other event," according to the statement.
The contract doesn't include any guaranteed raises.
Zelinka succeeds interim City Manager Lee C. McDougal, who took over last month after John Russo was dismissed.