Riverside building to house Social Security office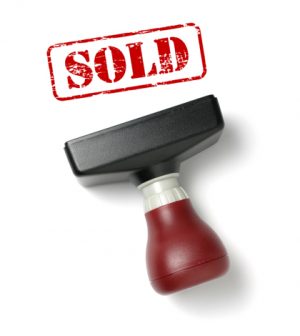 A former retail building that will serve as Riverside's Social Security office has been sold.
The 22,000-square-foot structure, at 10000 Magnolia  Ave. sold for $3.2 million and is being renovated for government use, according to a statement released Monday by Progressive Real Estate Partners in Rancho Cucamonga.
Progressive Real Estate represented both parties in the transaction.
The buyer, who will lease the building to the Social Security Administration, is a privately-held development firm in Laguna Beach that specializes in redeveloping properties.
The seller is a private investor in San Bernardino.
Terms of the lease, as well as the names of both parties, were not released.
Built in the late 1960s, the building is in the Magnolia Corridor, the city's main retail area. Riverside Cyclery, the building's one tenant, will move out next month.
The Social Security Administration is expected to move in next year.
Besides its size, the structure is ideal for the Social Security Administration because it's close to the 91 Freeway and the Galleria at Tyler. About 33,000 vehicles pass by the site every day.
Progressive Real Estate specializes in leasing and selling retail properties in the Inland Empire. It has completed more than 750 lease and sales transactions since it was founded nine years ago, according to the statement.