Riverside conducting quality-of-life survey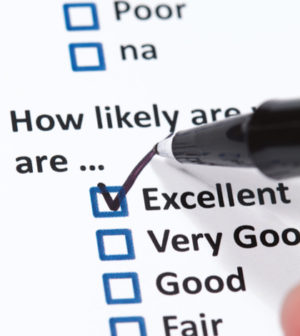 Riverside is asking everyone who lives or works in the city to fill out the Riverside Survey, which is meant to measure quality of life issues in the city.
Results from the survey, which is underway, will help city officials make better choices regarding how to improve Riverside and promote the city to possible residents and business owners, according to a statement.
"Riverside cares about how people feel about living and working in our city," Mayor Rusty Bailey said in the statement. "Participation is critical so we can learn where our constituents feel we are doing well and where there is room for improvement."
This year's survey will be conducted online at www.EngageRiverside.com and by telephone. Survey results are expected in late summer.