Riverside Convention Center to expand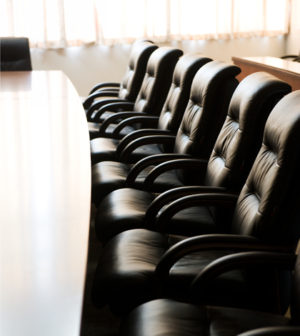 The Riverside Convention Center will at least double in size by early 2023, according to plans approved by the city council Tuesday.
An amphitheater, 376 hotel rooms, housing, offices and a five-story parking complex will also be developed in the next four years on city-owned land near the convention center at 3637 5th St., Assistant City Manager Rafael Guzman said.
The council voted 6-1 in favor of the $250 million expansion after nearly four hours of debate, with Councilman Mike Soubirous casting the dissenting vote. Soubirous was concerned about maintenance costs exceeding the revenue generated by the new properties, Guzman said
The project will be overseen by Greens Group and Griffin/Swinerton in Irvine. A proposal by Riverside's Sonnenblick LLC was turned down.
"This is going to have a major impact on our tourist industry, especially our hotel sector," Guzman said. "It's going to cause a boom."
Council members delayed voting on several aspects of the project, including whether to enlarge the convention center by 100,000 or 150,000 square feet. The smaller expansion would leave the facility not quite as large as the Palm Springs Convention Center and the Ontario Convention Center.
The Riverside Convention Center last expanded in 2014, at a cost of $43 million.