Riverside councilman named finalist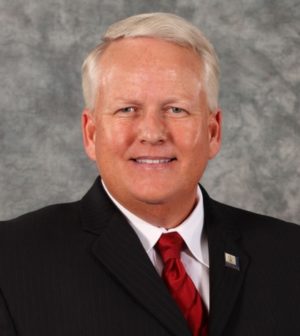 Riverside City Councilman Chris MacArthur has been named one of 10 finalists for the 2018 Route Fifty Navigator Award.
MacArthur, who is retiring from the council next year when his third term expires, has lead the GrowRIVERSIDE Initiative, according to a statement.
That program has helped use the region's agricultural production into community and economic development, an approach that is being copied by other cities.
MacArthur was nominated in the state and local government category. The Navigator Awards recognize people who come up with ideas that upgrade communities by improving public sector services.
Route Fifty is an online magazine that covers state and local government with an emphasis on technology and innovation. It is part of Atlantic Media's government executive media group, according to the publication's website.