Riverside County cracks down on illegal cannabis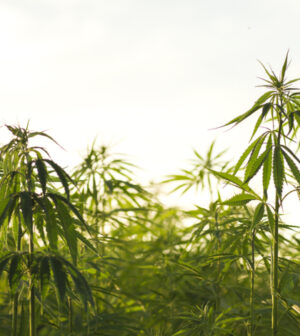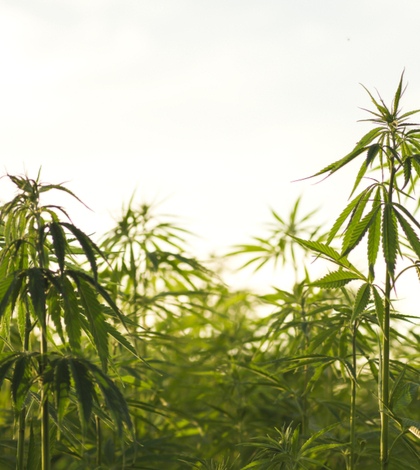 Riverside County is reminding anyone considering growing cannabis for commercial use that they must first get land-use approvals in unincorporated areas before they can do so legally.
The document, released recently in four languages, is part of the Riverside County Sheriffs Department's efforts to eliminate illegal cannabis operations, according to a statement.
During the past few months, deputies have executed multiple search warrants and made dozens of arrests, many of them in the Anza Valley, after receiving complaints from residents.
"Illegal cannabis cultivation will not be tolerated in Riverside County, and my office has worked closely with code enforcement and the sheriff's department to crack down on the dangerous black-market grows in my district," Supervisor Chuck Washington, whose district includes Anza Valley, said in the statement.
Applications for legal cannabis operations are pending with the Riverside County Transportation Land Management Agency. Applicants must complete multiple steps before bringing any proposals before the board of supervisors for a vote, according to the statement.
More information on the cannabis land-use policies in Riverside County can be found at https://planning.rctlma.org/Cannabis.